About me:
Mohamed Essa is the founder of Chromatic Healing , Chromatic Healing has been developed based on Mohamed Essa's study and experience in BioEnergy and BioPhysics and BioMathematics.
Mohamed Essa also is a Chinese Medicine Practitioner from China and NLP and Neuro-Semantics Life Coach, teaches holistic coaching, holistic healing , meditation and help people connect into deeper connection with self-empowerment and inner power through his international holistic retreat.
The driving force and philosophy of Mohamed Essa is to help people to get in touch with there true self and inner centers through self determined goals related to well-being and self discovery.
Mohamed Essa is the Founder of the Blue Lotus Well Being Foundation in Cairo, Egypt a foundation which is specialized in the area of Mind, Body and Soul wellness. The foundation provides short and long-term workshops and retreats that emphasize on the integration of the emotional, mental, spiritual and physical aspects.
For more info about Mohamed Essa www.mohamedessa.live
More info about his holistic retreats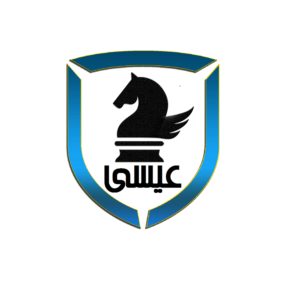 Address :
Sheikh Zayed, Cairo, Egypt
Social Media
Facebook
Instagram
www.instagram.com/mr_mohamedessa
YouTube
Website
www.mohamedessa.live
www.detoxplusretreat.com
Blog.
www.mohamedessa.com
Email.     contact@mohamedessa.com
About me:
Lobna professionally:
Social Panorama Consultant,
NLP Fellow member trainer IANLP,
Coach Master Trainer ICI
owww.laurustraining.com
infolaurustr@gmail.com