We find the roots of MSP in the history of psychology. For example, William James, Edward T. Hall, Julian Janes, John O'Keefe & Lynn Nadel, Barbara Tversky, Stephen Pinker, and many others, explicitly named the major role of space in human thought and action. In parallel, and possibly very much further back in history, shamans, priests and psychotherapists used spatial techniques. Partly they worked in physical spaces that positively influenced consciousness, such as churches and temples, but they also used places in space in which they encouraged their clients to perceive their problems differently: through magic circles, labyrinths and life paths. Techniques also emerged in which clients' problematic concepts are shifted to better places in imaginary space in and around their bodies.

A large collection of publications emerged under the title "spatial cognition", mainly describing experimental research in the field of mental space. To date, these are completely separate from publications in the field of clinical applications. Bringing that knowledge together is one of the central goals of the Society for Mental Space Psychology. It is the SOMSP's vision that this offers a unique opportunity to bring many aspects of psychology under one umbrella. The expectation is that this will allow psychology as a science to break free from the reductionism that has so fragmented it.

Spreading a new paradigm in psychology (and in science in general) requires communication channels that are free and open. Because old paradigms tend to be maintained by the people who control communication channels (journals, conferences). In addition, spreading the mental space psychology paradigm involves people who understand the vision, pursue the larger goal and are also good communicators. These "ambassadors" will need to speak to and write for relevant groups. For the purpose of dissemination, the SOMSP organises congresses and encourages delegations to relevant meetings. Publications in the SOMSP newsletter and beyond are also encouraged and supported. Furthermore, there is an active policy towards social media and video productions are made.

When it comes to spreading the MSP paradigm within psychotherapy and coaching, training sessions and workshops are the relevant medium. It requires appealing demonstrations and enabling one's own experiences with typical spatial methods. In this area, the SOMSP already has a longer-running tradition; through trainings in Social Panorama, depression and trauma treatments and Mental Space Psychology with a clinical slant. Among practising coaches and therapists, we see a strong growing interest. With this, the exchange on practical applications is currently the most prominent area. It is a goal of the Society for Mental Space Psychology to interest more professionals in mainstream counselling and academic psychology and psychiatry.

The Society for Mental Space Psychology is a not-for-profit organisation: the aim is an exchange of ideas, theories and practical methods that can lead to an improvement in the understanding of psyche and also an improvement in the quality and efficiency of mental health care.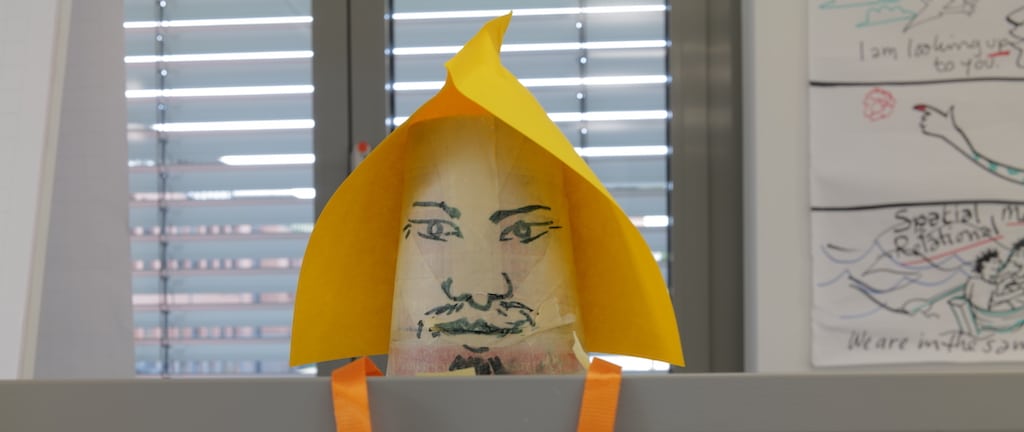 Because currently the knowledge around mental space psychology is not centrally structured and stored, finding the relevant sources requires a lot of search and sleuthing.
In the near future, an information system will be set up to make the literature, information, videos easily accessible to people interested in MSP.
The SOMSP would like to play a central role in collecting and making available knowledge resources in the field of MSP. Both where experimental research and clinical and other applications are concerned.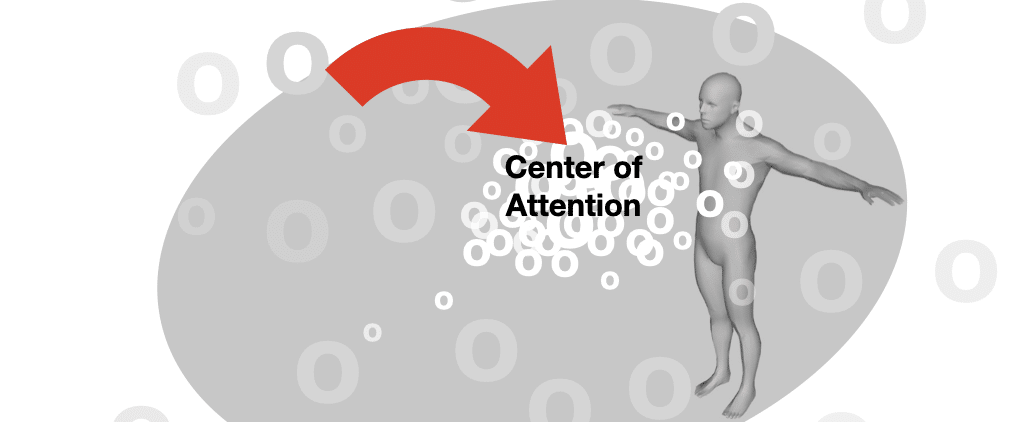 Support of education, research, archives and publication of contemporary and historical more publications. Have a look here.